Dear customers, our support will close at 4pm (CEST) today, Friday. We will be back for you on Monday at 9 am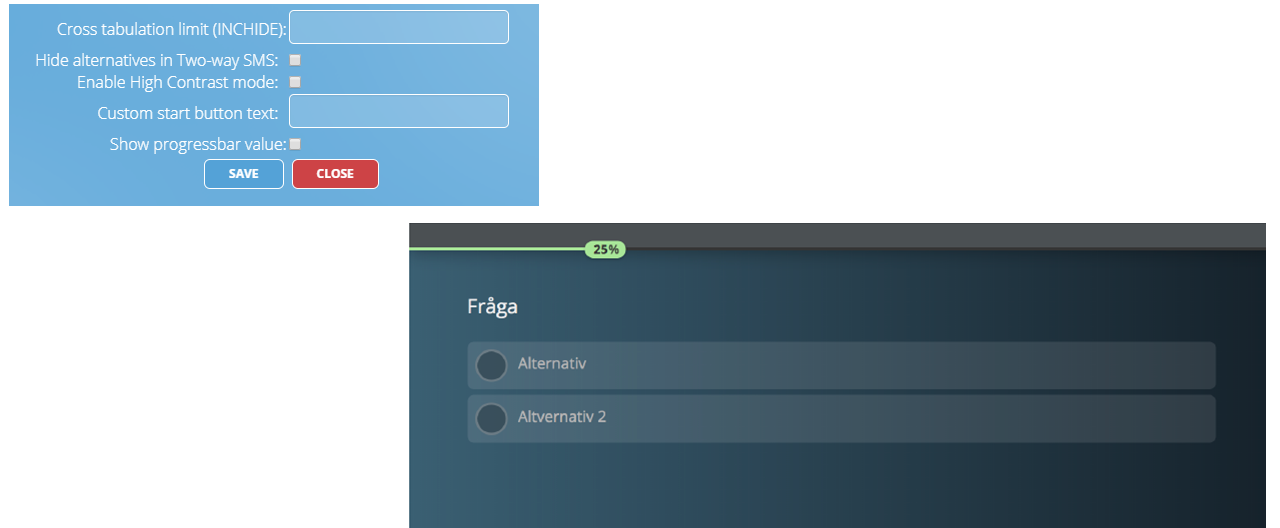 The survey progress bar has been updated to show percentages also in text.
What will this mean for you as a Netigate customer?
This feature is optional for each survey – you can choose to activate it for a survey in your settings.