Meet our Trainers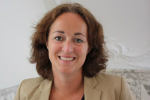 Astrid van den Brink Erlandsson
Astrid has worked close to 20 years within the survey industry and has a lot of experience of surveys ranging from customer to employee loyalty, she is also a skilled facilitator of workshops together with follow up work of employee surveys. Astrid has been working at Netigate since January 2016 and has earlier worked at Kantar Sifo, H&M and GfK.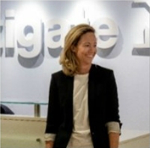 Alexandra Drottler
Alexandra has almost 15 years experience from the survey industry and solid experience of both private and public sector. Alexandras main areas of focus at Netigate are Customer and employee surveys. Alexandra has been working at Netigate since march 2017 and has previously worked at Ipsos.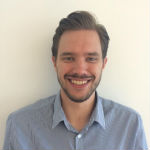 Mark Åström
Mark has been working at Netigate in different positions since 2009 and has a very strong knowledge of the Netigate Insight Platform and how to setup your surveys, send them out and how to work with the data, the pitfalls to look out for and key areas to focus on.